Redefine your expectations.
A hotel experience, unlike the rest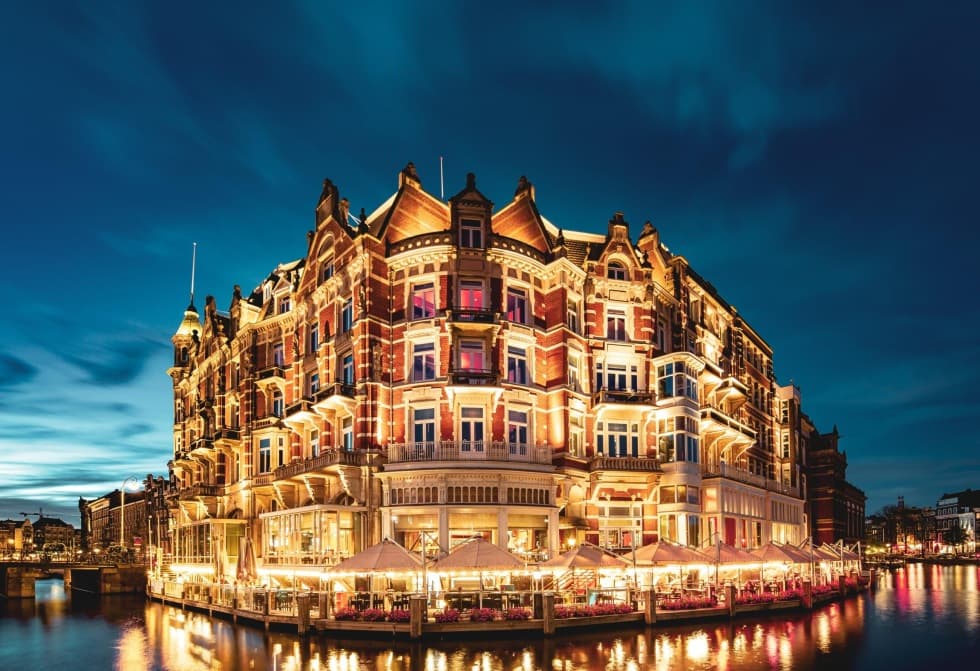 IN THE CENTER OF IT ALL. THAT'S PATRIOTT.
An oasis of tranquillity in the centre of the city.
That's the feeling you'll get.
Felis massa ultrices mattis sit tempus convallis elit, ornare consectetur mollis aptent dapibus non, integer conubia donec amet facilisi vulputate.
A GREAT ADVENTURE BEGINS HERE
All the best
for the best
Aliquip veniam delectus, Marfa eiusmod Pinterest in do umami readymade swag. Selfies iPhone Kickstarter, drinking vinegar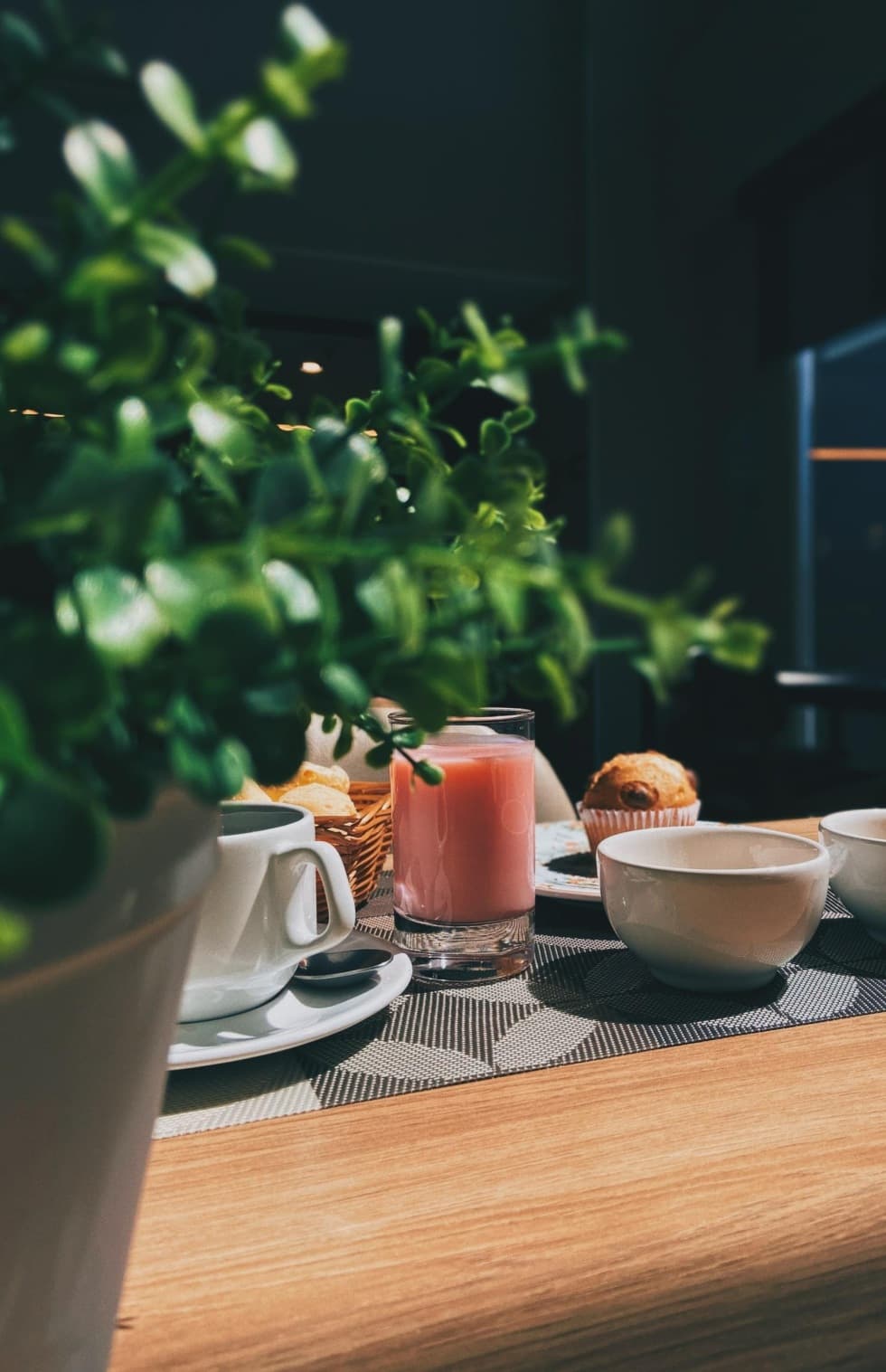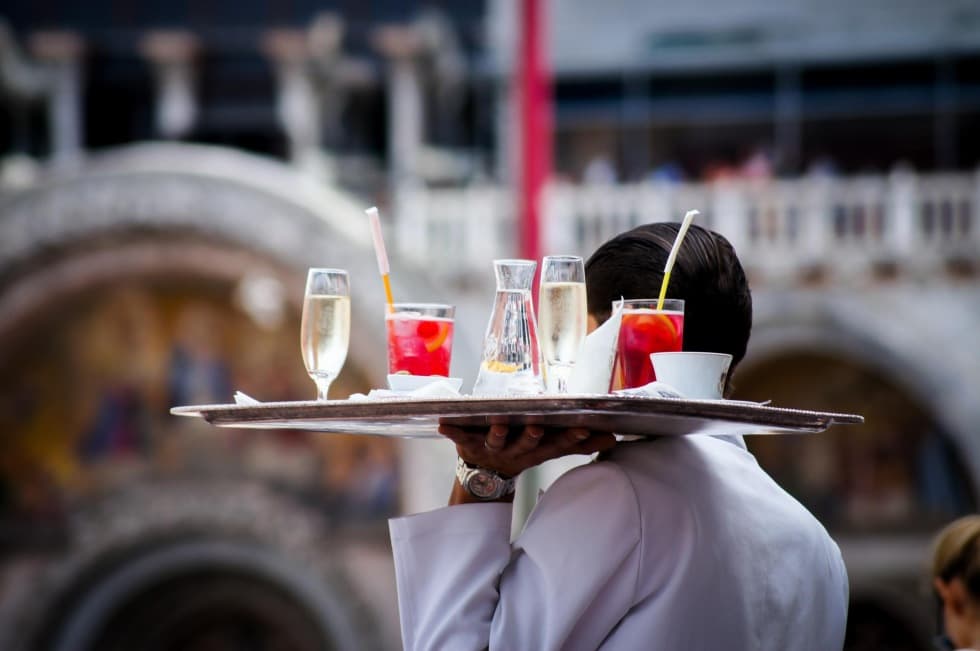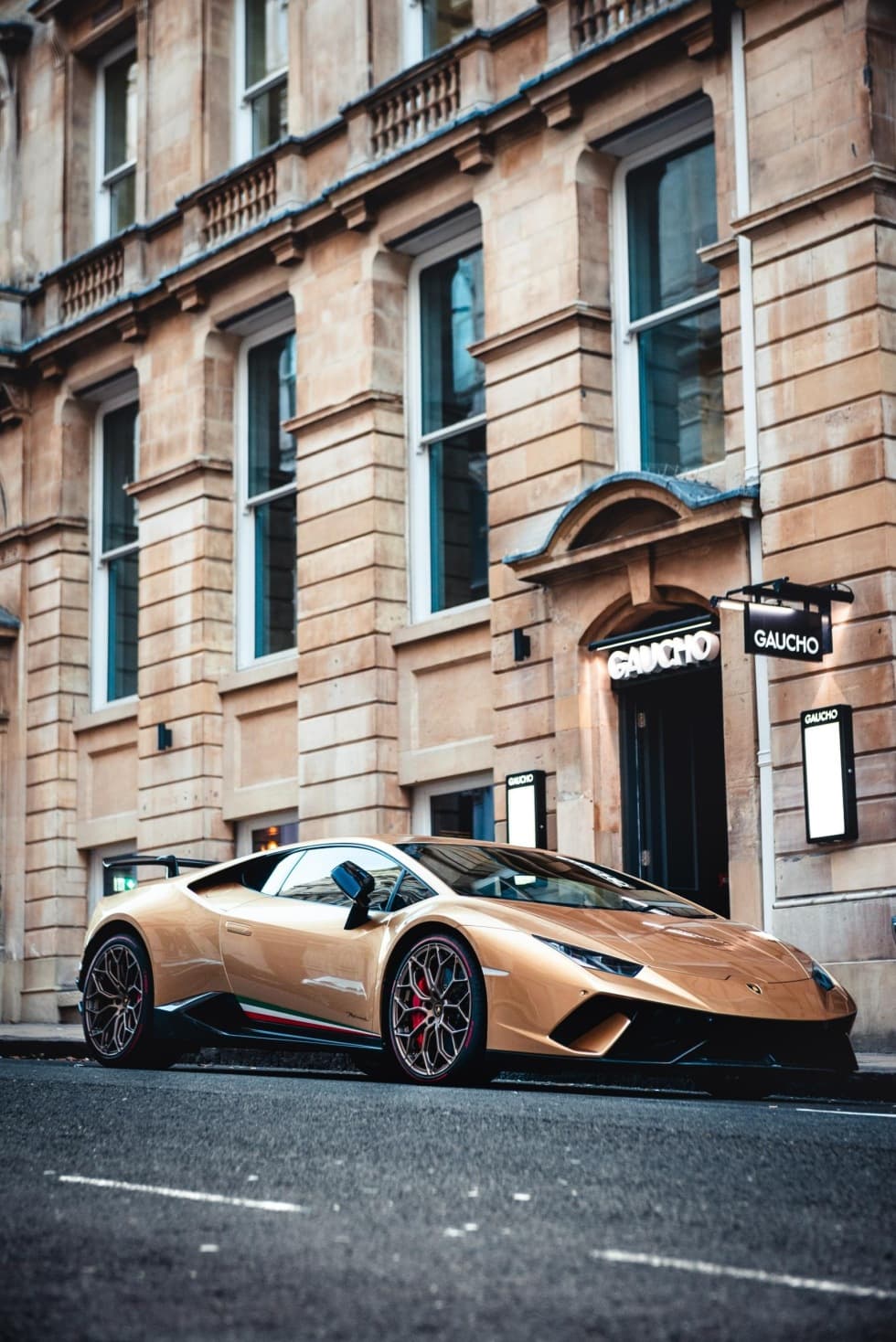 Customer service
We will offer to you best services in da town
Torquent auctor arcu ultricies ultrices pellentesque conubia sodales, integer per turpis dis tortor laoreet gravida, eu leo ut netus amet inceptos. Diam neque pulvinar commodo sollicitudin nam turpis ut platea proin et cubilia, at ipsum tellus eget libero mi placerat per nunc faucibus.
Tempus dictum hendrerit lectus rutrum netus imperdiet ante pulvinar quis eros, nunc porttitor vulputate feugiat adipiscing habitant est elit malesuada, nascetur fermentum auctor sollicitudin sit pellentesque felis duis volutpat. Cum velit facilisis fusce senectus mattis adipiscing commodo platea.
Neque nibh scelerisque mattis venenatis ultricies dapibus sed erat tristique, senectus molestie suspendisse aptent fermentum nunc ad ligula, dignissim mus leo ridiculus porttitor eleifend conubia ullamcorper.